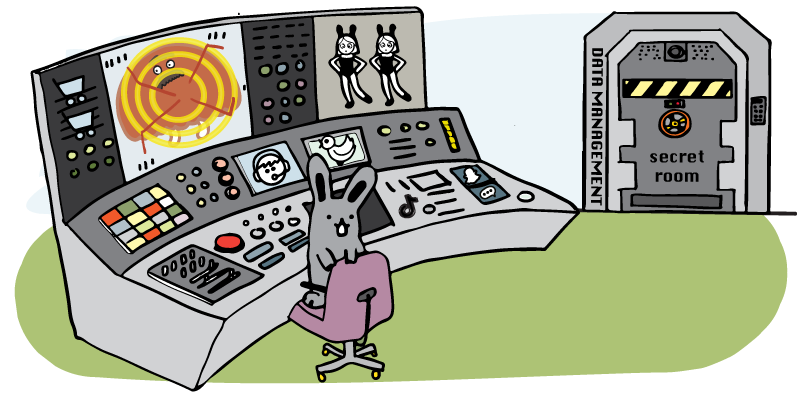 First of all, congratulations on your new position! 🎉🎈🥳
If your company has been using Insycle for customer data management and you've recently inherited the project, you need to familiarize yourself with Insycle and understand how it is currently being used.
In this article, we'll provide some simple steps for:
Taking stock of what your company does in Insycle

Identifying currently running automations

Analyzing the current status of your customer data

Getting to know Insycle
If you need help with the process of understanding Insycle and taking stock of your company's current operations within Insycle, schedule a complimentary training meeting to learn more.
Additional Resources
Related Blog Articles
Related Help Docs