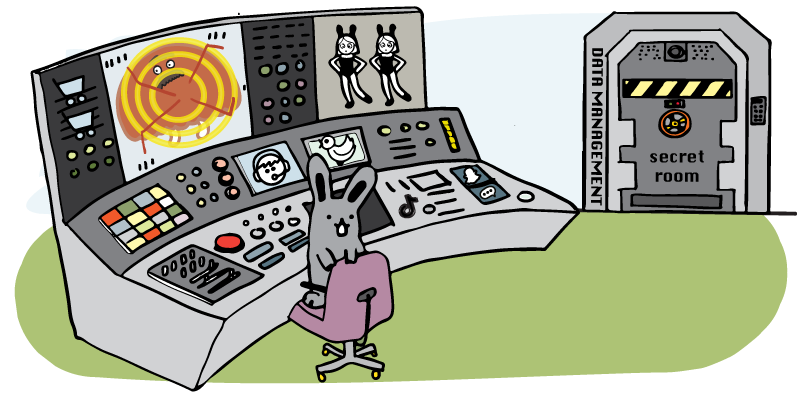 How to Cancel Your Insycle Plan
You can cancel your plan, review past invoices, or change the credit card at any time directly from the Customer Portal 
Canceling a plan means that it will not renew and there will be no additional charges in the future. 
We do not provide refunds if you decide to stop using the subscription during the subscription term.
After logging in to the Customer Portal, scroll down to the "Manage Subscription" section. Then click the "Manage" button and "Cancel Subscription."
Remove Data From Canceled Plans
At the end of the subscription term, your data — including templates and configuration settings — is automatically removed from Insycle within 14 days due to data privacy & security concerns.
You can also remove your data at any time directly from Settings > Account, learn more about managing your account data.
Troubleshoot Checkout Payment Errors
Insycle's billing is handled through Chargebee, a payment processing provider. If you run into an error while attempting to pay, pictured below, there are a few steps that you can take. 

If you see this error, try these steps:
Try to complete the payment in another browser and see if the payment goes through
Ensure your credit card is active and able to be used for payment
Use a different credit card
Contact Chargebee support to enquire further about the issue
Contact your bank to see if they can identify the issue
Review Invoices
You can review your past invoices and manage your plan anytime directly from the Customer Portal.
Scroll down to the "Payment History" section after logging in, and you can download each invoice as a PDF.


If you're not sure about your email or password try resetting it, or reach out to us for help.
Feedback
Please fill out the feedback survey with your comments, to help improve the experience and product. We value your opinion and read every comment!
Additional Resources
Related Blog Articles
Related Help Docs
Additional Resources