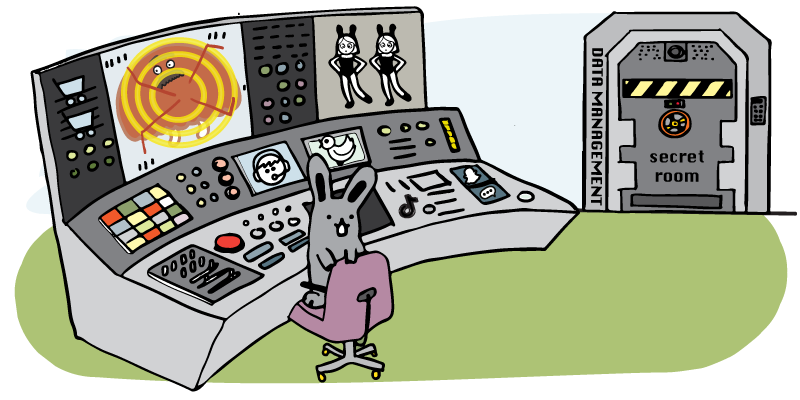 Insycle lets you organize, cleanse, and update data on multiple platforms – all in one place.
To manage connected accounts go to Settings > Accounts.
Add an Account
Go to
Settings > Accounts
.
Scroll down to the Add Accounts section and click the relevant logo to connect an additional account. You can connect multiple accounts of the same or different types (for example, two Salesforce organizations and three Intercom accounts).
Check the status of a newly added account in Settings > Sync Stats.

Remove an Account
Select an account and click the trash bin icon. You'll be promoted to confirm account removal, and when approved the account and all your data from that account will be removed from Insycle infrastructure immediately.
Removing an account deletes all your data stored in Insycle in an unrecoverable way automatically. However, it does not impact your CRM database in any way.
Removing an account also deletes your templates, activity reports, automation schedules, and related data.
Additional Resources
Related Blog Articles
Related Help Docs
Additional Resources