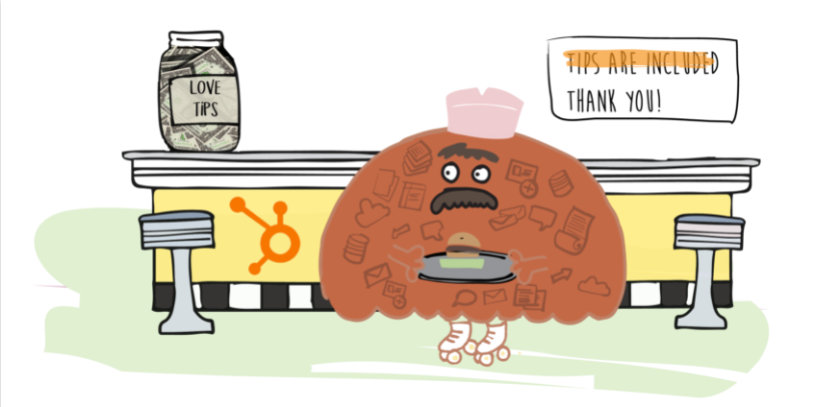 HubSpot allows companies to set some contacts as marketing contacts and some contacts as non-marketing contacts, that do not count against their contact-based plan pricing.
While non-marketing contacts do count as records for Insycle plans, Insycle differs to your HubSpot settings for determining how and when marketing contacts are created.
Additionally, Insycle is only able to create marketing contacts when you import new contacts, and only if the toggle is enabled.
Frequently Asked Questions
Does Insycle create marketing contacts?
Only on Import, and only if the toggle is enabled. Modified records through Insycle do not change the "Marketing contact" Status.

Will Insycle change the status of existing marketing contacts?
The field "Marketing contact status" cannot be updated via the API and therefore it cannot be updated through Insycle.
Here is an article from HubSpot about integrations in general and marketing contacts: Manage marketing contacts settings for your integrations.
Are non-marketing contacts included in templates by default?
Yes. Insycle analyzes and includes non-marketing contacts in all operations, unless they have been otherwise filtered out.
Can I filter out non-marketing contacts?
You can filter out non-marketing contacts using the "Marketing contact status" HubSpot field.

When merging in the Merge Duplicates module, how can I ensure the master record is a marketing contact?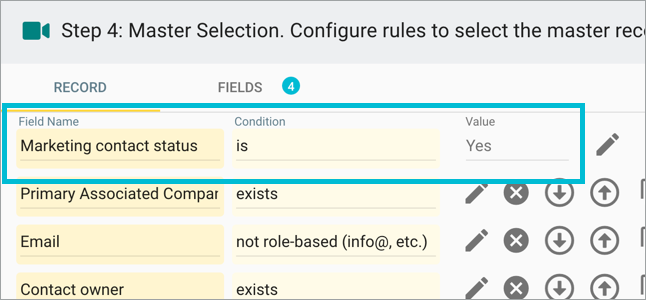 Where can I adjust settings for marketing contacts?
For contacts created through Insycle, you can configure the default marketable settings directly in HubSpot under Settings > Integrations > Connected Apps > Insycle.
If you'd like to change the settings for contacts after they've been created by Insycle, you can use HubSpot's bulk set or workflows.
Do non-marketing contacts count as "records" for Insycle plans?
Yes, Insycle plans include all records in the database, including non-marketing contacts, see more about pricing here.
Additional Resources
Related Blog Articles
Related Help Docs
Additional Resources