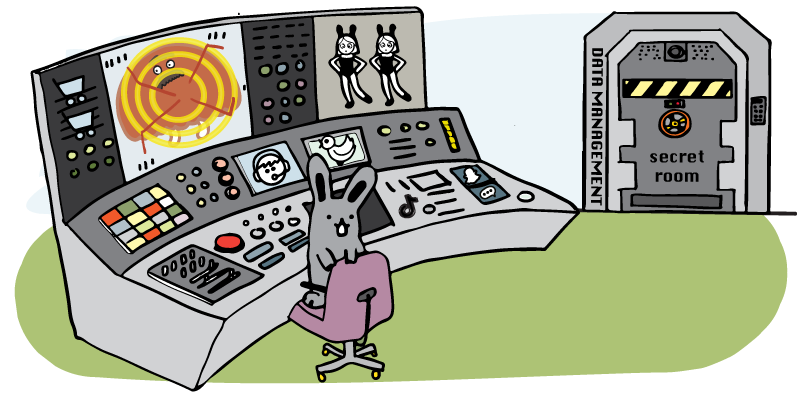 How to Connect Your HubSpot Sandbox to Insycle
Connecting a HubSpot sandbox instance to Insycle can be a great way to test Insycle out if you do not want to connect your live database to Insycle, or if you are an enterprise company and have too many records to be eligible for the free trial. Setting up the connection between the sandbox and Insycle is a quick and easy process.
Step-By-Step Instructions
Create a HubSpot Sandbox Account
If you do not already have a HubSpot sandbox account, you'll need to create one. Note that only HubSpot Super Admins can set up a sandbox.
See HubSpot's Set up a HubSpot standard sandbox account article for more detail.
Log in to Insycle
Go to the Insycle Login page and click the Log in with HubSpot button.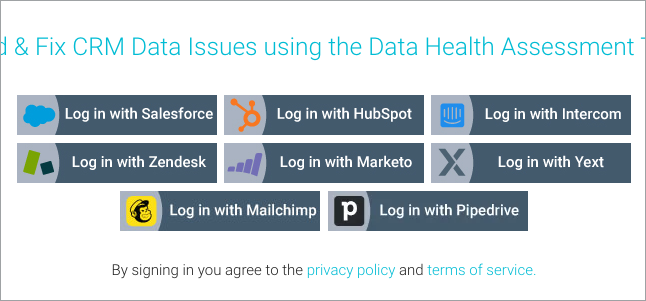 On the HubSpot connect page, select the sandbox account, then click the Choose Account button.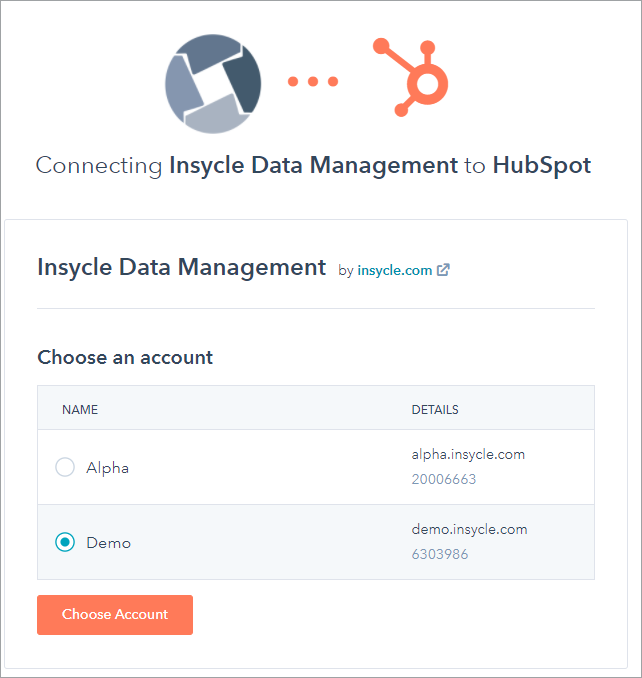 That's it! You'll be redirected to the Insycle app and logged in automatically.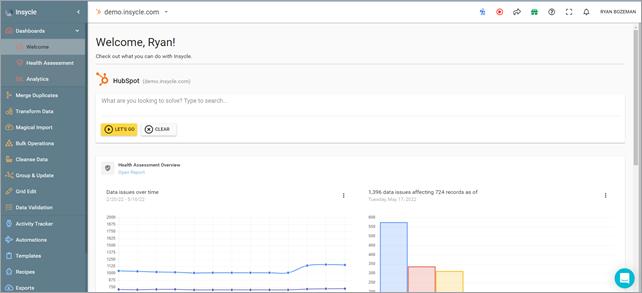 Additional Resources
Related Help Articles
Related Blog Articles