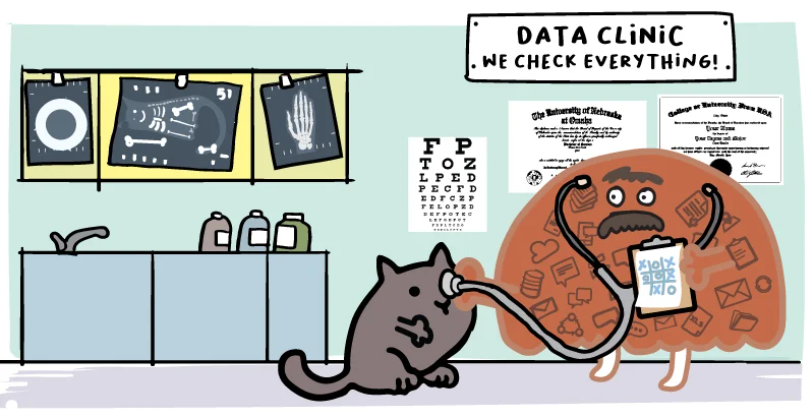 Insycle is a cross-browser web app, it works on any modern desktop, tablet, or mobile browser.
For best performance, we recommend using Google Chrome.
Getting Help with Browser Compatibility Issues
If you're having browser issues, please contact us following these steps:
Capture a screenshot or record a short video using Loom or any other tool.
Open the Chrome Developer Tools, and look for the Console tab. Capture any message shown there.

Send the recordings and console log via chat or email them to support@insycle.com.
Additional Resources