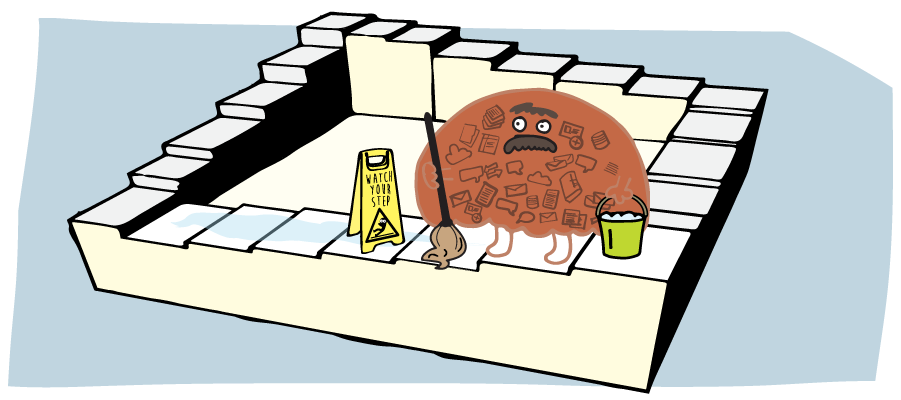 A huge piece of the data management puzzle is understanding what you have in your database and cleansing it so that it is uncluttered, formatted correctly, and standardized. But before you can begin fixing issues, you first have to identify what those issues are.
For instance, it is difficult to cleanse job titles when you aren't sure what variations you have in your database.
Insycle makes it easy to drill down into specific fields to explore value variations and review them on a record-by-record level to better understand your data and spot opportunities for consolidation and standardization.
Key Use Cases
Sample Use Case Steps: Cleanse Data
Summary
With Insycle, you can use the Cleanse Data module to explore your data, identify opportunities for standardization, update the data, and cleanse issues you identify.
It's simple. First, you tell Insycle what field that you would like to explore. Then you identify all of the different variations that you would like to update within that field and update them using the Cleanse Data module.
You can save all data cleansing settings using Templates. With templates, future cleansing tasks will not need to be reconfigured, saving you time.
Additional Resources
Related Blog Articles
Related Help Articles
Additional Resources