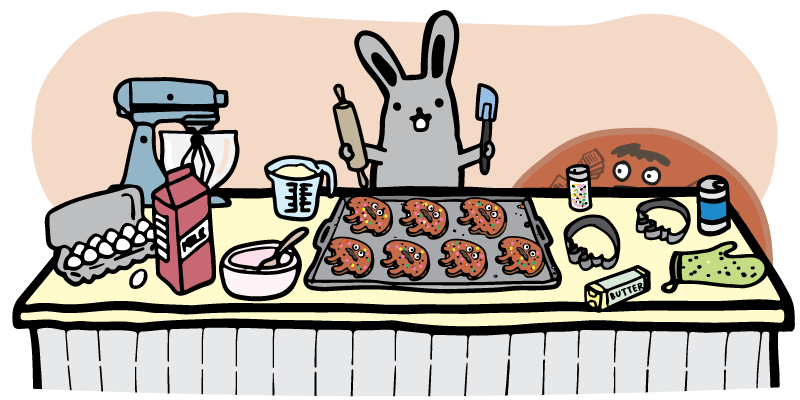 Tagging conversations in Intercom is critical for analyzing your support efforts, identifying areas for improvement, and prioritizing various activities across your business. Customer conversation data is the most valuable data you have.
Insycle makes it easy to drill down into your existing tags in your Intercom database and review tags in buckets or on a record-by-record level to understand the variations in your data, spot opportunities for consolidation and standardization, and better understand your customers.
Let's explore how this works.
Summary
With Insycle, you can use the Cleanse Data module to explore your Intercom tags, identify opportunities for standardization, better understand your customers and support efforts, and bulk update the data with ease.
It's simple. First, you tell Insycle to explore your tags. Then you can drill down into the different tag "buckets" and explore your tags on the record level. Then, you can choose to bulk update records, or export information for further analysis and reporting.
Step 1: Review Field-Level Tag Statistics
Select the Cleanse Data module from the main navigation menu on the lefthand side of your screen.
At the top of the screen, select the record type that you would like to explore tags for. You can explore tags for users, leads, and companies.

Now, search for the "Tags" field in Step 1 and select the field by clicking the checkbox next to the "Tags" field.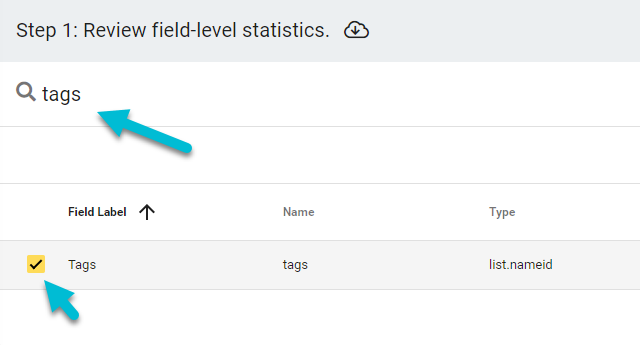 Then, all tags for this record type will appear in the Record Viewer at the bottom of the screen.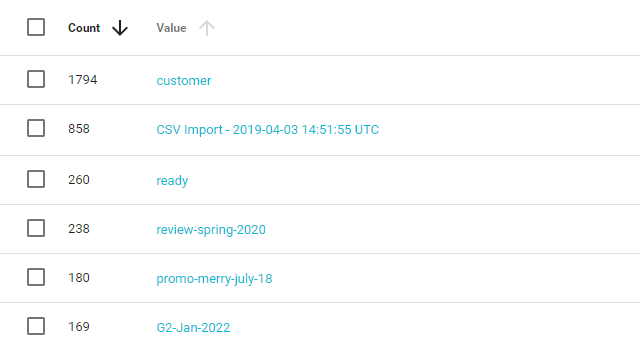 You can export all of the tag statistics for your CRM at any time by clicking on the Export button in Step 1.

Step 2: Explore Tags
Here, we tell Insycle which field that you would like to explore and drill down into.
There are two ways to do this. First, you could select the field using the checkbox in step #1.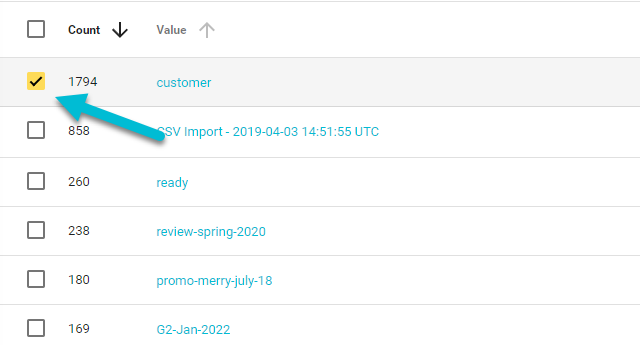 Alternatively, you can select the field in Step 2.

Both methods produce the same result. If you select the checkbox, the field name in Step 2 will be pre-populated.
Once you have a field selected, the underlying records are viewable in the Record Viewer.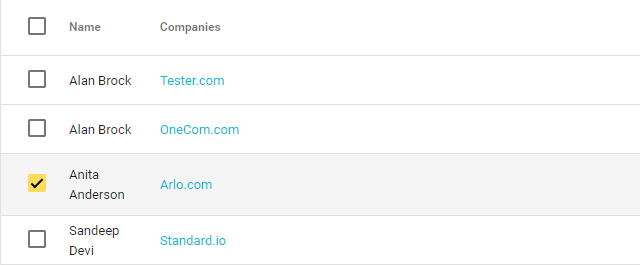 This allows you to see all users that have been tagged with this particular tag.
Additionally, you can filter further records options in Step 2.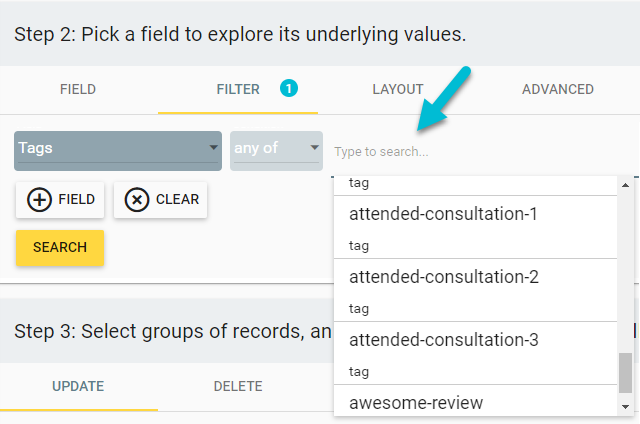 Here you can filter by tag, segmenting your list down to particular tags, which you can select from the dropdown box that appears when you click "Type to search..."
Click the Search button and the Record Viewer at the bottom of the page will be updated.
You can alter the fields that show up in this Record Viewer by using the Layout tab in Step 2.

In Step 3, you can then go on to select specific tag buckets or individual records contained within them, update them in bulk, or even delete them. This is a highly controlled way to standardize tags within your CRM.
All settings here can also be saved in a Template.
To create a Template, click the Add Template Button (+) to give your template a name, then click the Save Button to save it for future use.

The Cleanse Data module gives you a full top-down view of your data, including tag variations and full exploration down to the individual record level.
Audit Trail and History
The Activity Tracker lets you review all changes made through Insycle. At any time you can download a CSV report of the operation and records affected.
Additional Resources
Related Blog Articles
Related Help Articles
Additional Resources