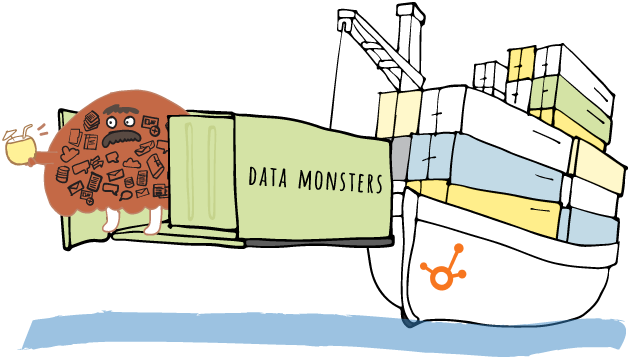 You likely export CRM data for many different reasons — to share among your teams, deliver them to vendors, import into other software, or analyze and report on them.
However, with so many exports, keeping track of what data has been exported and by who can quickly become a concern.
With Insycle, you can easily monitor all usage of the Export feature.
Summary
With Insycle, tracking what data has been exported from your CRM is easy.
To view this, go to the "Exports" page on the main navigational menu. There, you can see all exported data along with details about the export and who executed it.
Exports
Exports
To view exports through Insycle, click on the "Exports" page on the left side navigational menu.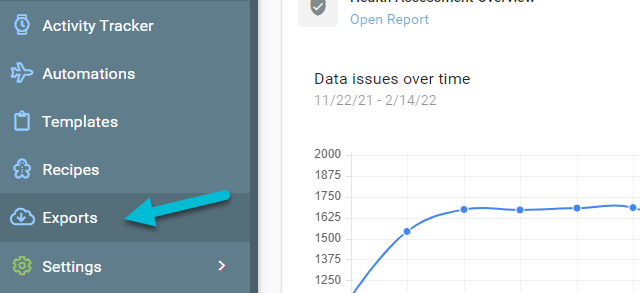 Once there, you will see a table with every export that has been executed through Insycle.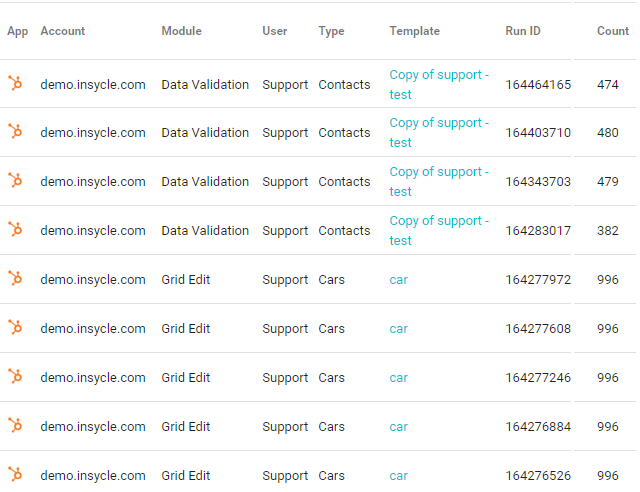 On this page you are provided with a wealth of information about the export:
App
Account
Module
User
Record Type Exported
Template Used
Run ID
Start Time
Finish Time
Duration of Export
Number of Records Exported
By clicking on the name of the Template, you are taken to the module and template used to run the export for further analysis.
Additional Resources
Related Blog Articles
Related Help Articles
Additional Resources