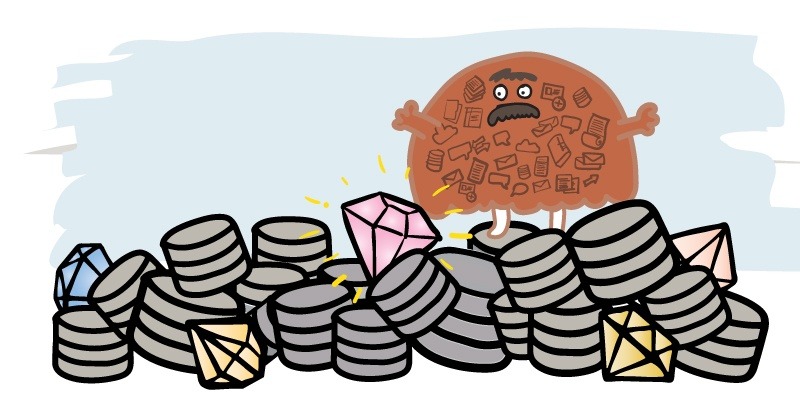 Security of customers' information is our top priority.
Each person and each team using Insycle expects their data to be secure, confidential, and private. We understand how important this is to our customers and work to the best of our abilities to ensure all three expectations are met.
Independently Verified SSL
Insycle app is a proud recipient of an A+ Overall Rating from Qualys SSL Labs.
A detailed SSL report is available here.
Encrypted Data in Transit
Insycle uses 256-bit AES, supports TLS 1.2 for all communication, and uses the ECDHE_RSA Key Exchange Algorithm. We monitor the security community's output closely and work promptly to upgrade the service to respond to new vulnerabilities as they are discovered.
Encrypted Data at Rest
All data written to disk is encrypted at rest using the AES-256 algorithm.
Data Use
Your data is used for the sole purpose of providing the Insycle app service to you.
Your data is not shared with or transferred to any third party, except for the sub-processors that provide hosting, security, support, and notification services required to provide the services.
Secure Physical Location
Our servers are located in Google Cloud Platform data centers that completed ISO 27001, SSAE-16, SOC 1, SOC 2, and SOC 3 certifications. They've devoted an entire portion of their site to explaining their security and compliance measures, which you can find here.
More Information
For more information please review our Security, Privacy Policy, and Terms of Service pages. These are living documents and we will update them as our service evolves and industry practices change.