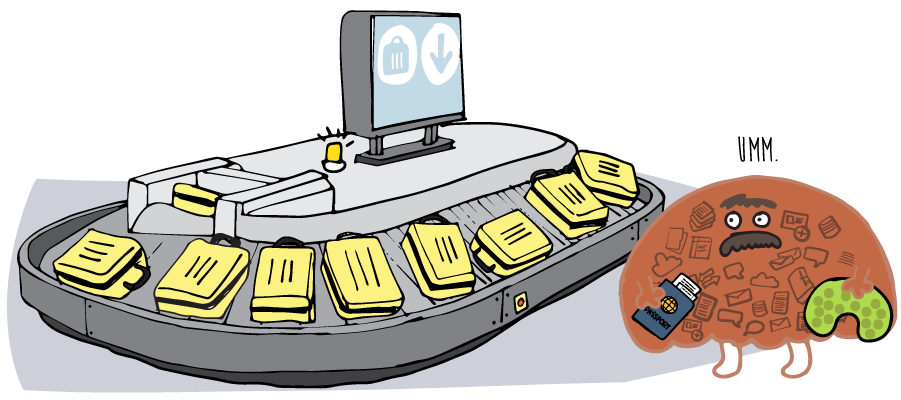 Raising the bar for data quality in your CRM starts with knowing what you do or don't have in your database. For instance, identifying records that are missing key fields is a critical step in the data enrichment process.
Insycle makes it easy to identify fields in your database that are missing critical data on a one-time basis or on a recurring set schedule so that you can always ensure that you are enriching the most important records in your database.
Key Use Case & Steps
Summary
Insycle makes it easy to identify records with missing data.
Using the Data Validation module, you tell Insycle to look for records that are missing one or multiple fields. Insycle will allow you to take a complete look at all of the records and export them, or in-line edit them directly in the module.
Then, you can save your template to save you time on future data validation tasks or scheduled checks and automated exports for records that are missing fields.
Additional Resources
Related Blog Articles
Related Help Articles
Additional Resources