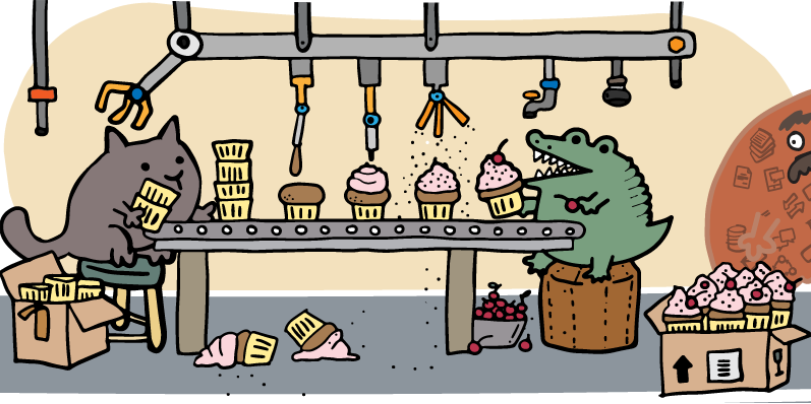 Grid Edit allows you to filter and in-line edit data flexibly and powerfully. Being able to quickly edit and correct data for updates and fixes is critical to keeping your CRM data healthy.
But updating your data can be difficult. Editing data inside of your CRM is often too time-consuming. Filtering data down to specific slices is difficult. Then when you update, you need to open individual records, find the correct field, and edit it every time that you need to make an update in your CRM.
Making corrections and updates in Excel isn't a walk in the park, either. It can take a lot of time to export the right slice of data, identify issues, and manually correct them. Then you re-import and hope that there are no issues.
With Insycle, editing and updating data is simple yet powerful with the Grid Edit module.
Key Use Cases
Sample Use Case Steps: Quickly Edit and Correct Data
Summary
With Insycle, it is easy to filter data flexibly, then manually update data by hand using simple in-line editing.
To do this, use the Grid Edit module. First, you set a filter that tells Insycle what fields and records that you would like to edit, based on rules. Then Insycle loads your data in a convenient table-style editor, where you can quickly edit individual fields with ease. The data that you filter can be exported once or on a continuous set schedule, directly to your own, or a teammate's inbox.
You can save your filter settings using templates. With templates, future data filtering and update tasks will not need to be reconfigured, saving you time.
Additional Resources
Related Blog Articles
Related Help Articles
Additional Resources