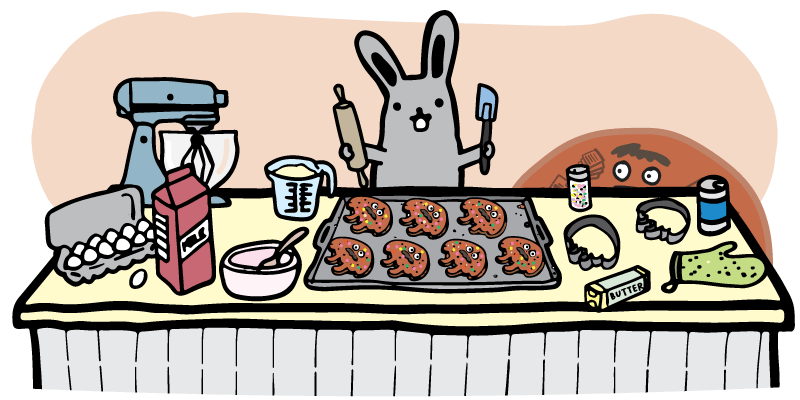 A huge piece of the data management puzzle is understanding what you have in your database. Before you can begin fixing issues, you first have to identify what those issues are.
For instance, it is difficult to standardize job titles when you aren't sure what variations you have in your database.
Insycle makes it easy to drill down into specific fields in your database and review them on a record-by-record level to understand the variations in your data and spot opportunities for consolidation and standardization.
Let's explore how this works.
Summary
With Insycle, you can use the Cleanse Data module to explore your data, identify opportunities for standardization, and update the data with ease.
It's simple. First, you tell Insycle what field that you would like to explore. Then you can drill down into the different data "buckets" in that field and explore your data on the record level. You can save all standardization settings using Templates. With templates, future exploration will not need to be reconfigured, saving you time.
Step 1: Review Field-Level Statistics
Select the Cleanse Data module from the main navigation menu on the lefthand side of your screen.
Before bulk updating or standardizing your data, it's important that you have a complete picture of the field that you are working with. A free text field needs to be handled differently from a picklist, for example.
A field may also have dozens of potential variations for data that is ultimately trying to convey the same thing — for example, CEO, C.E.O., Chief Executive Officer, etc.
So first, we will search for the field that we would like to explore in the search bar of Step 1.

In this example, we'll be exploring job titles, so we will search for the "Job Titles" field. This will generate field-level statistics for the field below.

This provides some basic insight into the field — what field type it is, whether it is writable, and how many unique values exist in the field.
You can export all of the field-level statistics for your CRM at any time by clicking on the Export button in Step 1.

Step 2: Pick a field to explore its underlying values
Here, we tell Insycle which field that we would like to explore and drill down into.
There are two ways to do this. First, you could select the field using the checkbox in Step 1.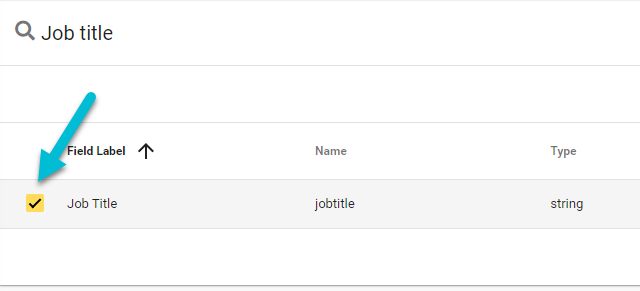 Alternatively, you can select the field in Step 2.

Both methods produce the same result. If you select the checkbox, the field name in Step #2 will be pre-populated.
Once you have a field selected, the underlying values are viewable in the Record Viewer.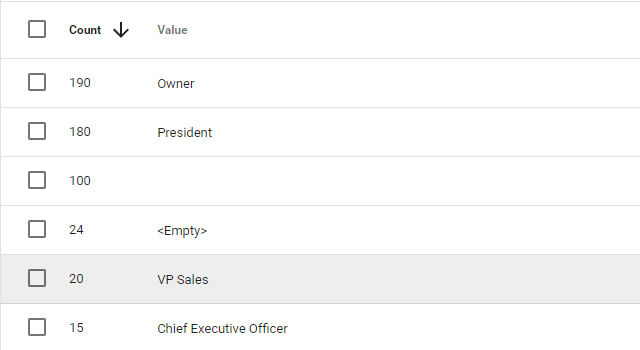 This allows you to see all of the variations that exist within this field and spot opportunities for consolidation and standardization.
Additionally, you can filter further these options in Step 2.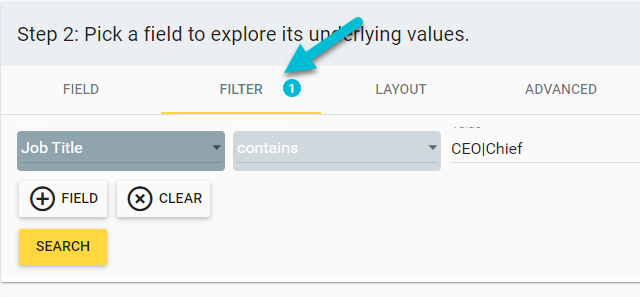 Here we are filtering the Job Title field down to only those records that include the phrases "CEO" or "Chief." We use the bar "|" key to separate values.
Click the Search button and the Record Viewer at the bottom of the page will be updated.
Additionally, you can select one of the buckets by checking the checkbox.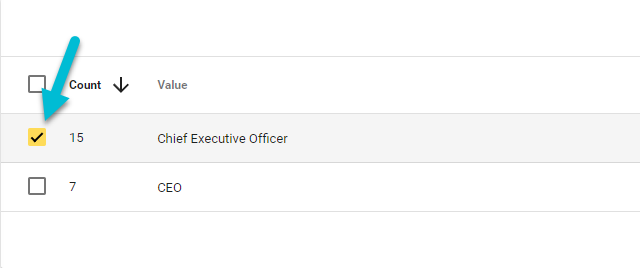 This opens up a secondary Record Viewer, allowing you to view individual records contained within that bucket.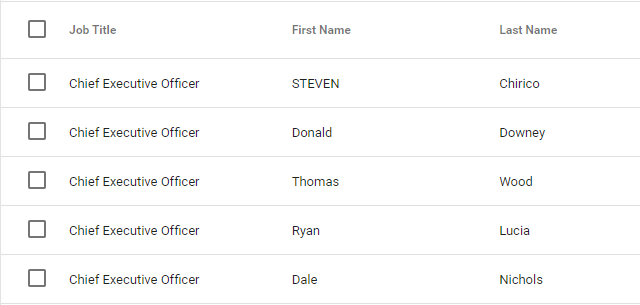 You can alter the fields that show up in this Record Viewer by using the Layout tab in Step 2.

In Step 3, you can then go on to select specific buckets and update or delete them, depending on your needs. This is a highly controlled way to standardize fields within your CRM.
All settings here can also be saved in a Template.
To create a Template, click the Add Template Button (+) to give your template a name, then click the Save Button to save it for future use.

The Cleanse Data module gives you a full top-down view of your data, including field variations and full exploration down to the individual record level.
Automation
You can set up ongoing data maintenance automation with Insycle on the module level, using Recipes, or integrating with Workflows. You can view all scheduled automations on the "Automations" page on your dashboard.
Audit Trail and History
The Activity Tracker lets you review all changes made through Insycle. At any time you can download a CSV report of the operation and records affected.
Additional Resources
Related Blog Articles
Related Help Articles
Additional Resources