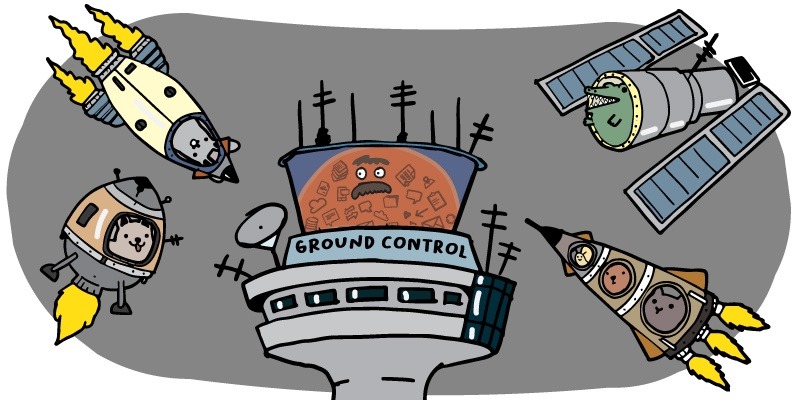 You can use Insycle to fix a range of data-related issues that you deal with while migrating from one CRM to another.
However, Insycle is not a tool designed for migrating data between CRMs. Instead, Insycle can help you to manage and prepare the data that you do migrate. And after the data migration is completed to automate ongoing data maintenance.
Using Insycle you can manage records (Contacts, Companies, Deals, Custom Objects) but Insycle doesn't manage notes, emails, engagements, events, and other data from CRMs.
With Insycle you can manage your data in flexible and powerful ways, improving the data quality and fixing data issues that impede a smooth migration.
Key Use Cases
Summary
While Insycle is not a tool for migrating data from CRM to another, it can be an invaluable tool for identifying and fixing a range of data issues that slow your data migration process down and make your team less effective once your migration is finished.
You can use a variety of Insycle modules to fix common issues, compare records from one platform to another, deduplicate records, and improve the quality of your data as a whole.
Additional Resources
Related Blog Articles
Related Help Articles
Additional Resources